Campaigns & Elections
ELECTION DAY is March 5, 2024 (Primary) and November 5th, 2024 (General). Make sure you vote!
The 2024 Elections represent a critical opportunity to effect positive change. Make sure you take the time to voice your support.
No Gun Voter Left Behind!
Gearing up for the 2024  elections is something we must do now! It may seem really early that we are gearing up for the 2024 cycle, but elections in California have taught us a few things:
It matters what candidates you place in office and we need to have prepared candidates
Your vote is the only thing that can change your current situation.
There are 1 million new gun owners in California and we can make a difference.
If we sit back and wait while anti-gun candidates start fundraising, it will be too late.
Each election brings new challenges at the national, state, and local levels and we will be covering them all. We MUST hold those seats of friendly 2a supporters while installing others into open seats and flipping districts. The last election saw less than 1% difference between candidates in several jurisdictions which taught us that flipping a seat is not out of reach. 
CRPA VOTER GUIDE CANDIDATES WHO SUPPORT THE SECOND AMENDMENT: (Coming soon)
(Lists will be updated as we receive questionnaires from candidates)
              California State Legislature Candidates
              California Other State Office Candidates
             California Sheriff Candidates
             Judicial Voter Guide By State
Want to Hold a Voter Drive in Your Community? Here is a comprehensive guide and all of the information for you to properly comply with state election rules.
Guide to Voter Registration Drives :: California Secretary of State
Statewide Key Dates and Deadlines :: California Secretary of State
Ballot Harvesting– While many of our members do not like this practice, it is something that we must do if we are going to be on a level playing field. CRPA Chapters will be helping with this endeavor during the next cycle.
What's commonly known as ballot harvesting, and in California, it's perfectly legal given several conditions.:

As long as a third-party collector prints and signs their name up in the designated box in the top corner of the ballot, and then drops it off at a county-sanctioned ballot drop-off location within three days, this type of vote collection is legal.
So what isn't allowed? Creating a ballot drop-off box without approval from election officials.  As long as people are collecting ballots in person (even at a meeting or gathering) without a drop-off box (unattended), ballot harvesting is a tool that can be used.
You can help right now in building the campaign war chest! The anti-gunners are big money and are fundraising already. We need you in order to support 2A candidates. Join the Fight and Join the CRPA PAC to fight back against anti-gun politicians. Click here to learn more.
Registering to Vote is a key step to ensuring that your fundamental rights are secure. Our founding fathers set up a system where the people could participate in the election of leaders who work for the people. Voting holds elected officials accountable. If you are not registered to vote–PLEASE do so today. Share this with your friends. Know who your 2A candidates are that support your right protect your family and VOTE in November.
---
CRPA Political Action Committee
The CRPA PAC is active, growing, and supporting candidates that support the Second Amendment! 2024 is a huge year for races across the state, including local races, Sheriff races, Governor races, Senators and Congressmen, and all the way up to the Presidential race. With 1 million new gun owners in California alone over the past couple of years, we have the ability to make an impact and support candidates that stand for the same constitutional values that you hold dear.
Consider supporting the CRPA PAC with any donation amount. Every donation helps us support these candidates who are fighting against heavily funded Bloomberg candidates pushing for more gun control.  

Thinking of running for something? Now sure where to get started? The CRPA PAC wants to help by providing support and resources to Pro-2A candidates for any office level. If you are interested in exploring running for office or you know someone who would be a great candidate, please have them visit our candidate page. If the CRPA PAC approves you as a Pro-2A Candidate for 2024, you and your events will be promoted specifically in your area as well as a bio placed on our elections page. Don't miss this opportunity to have CRPA PAC help support those that support the Second Amendment!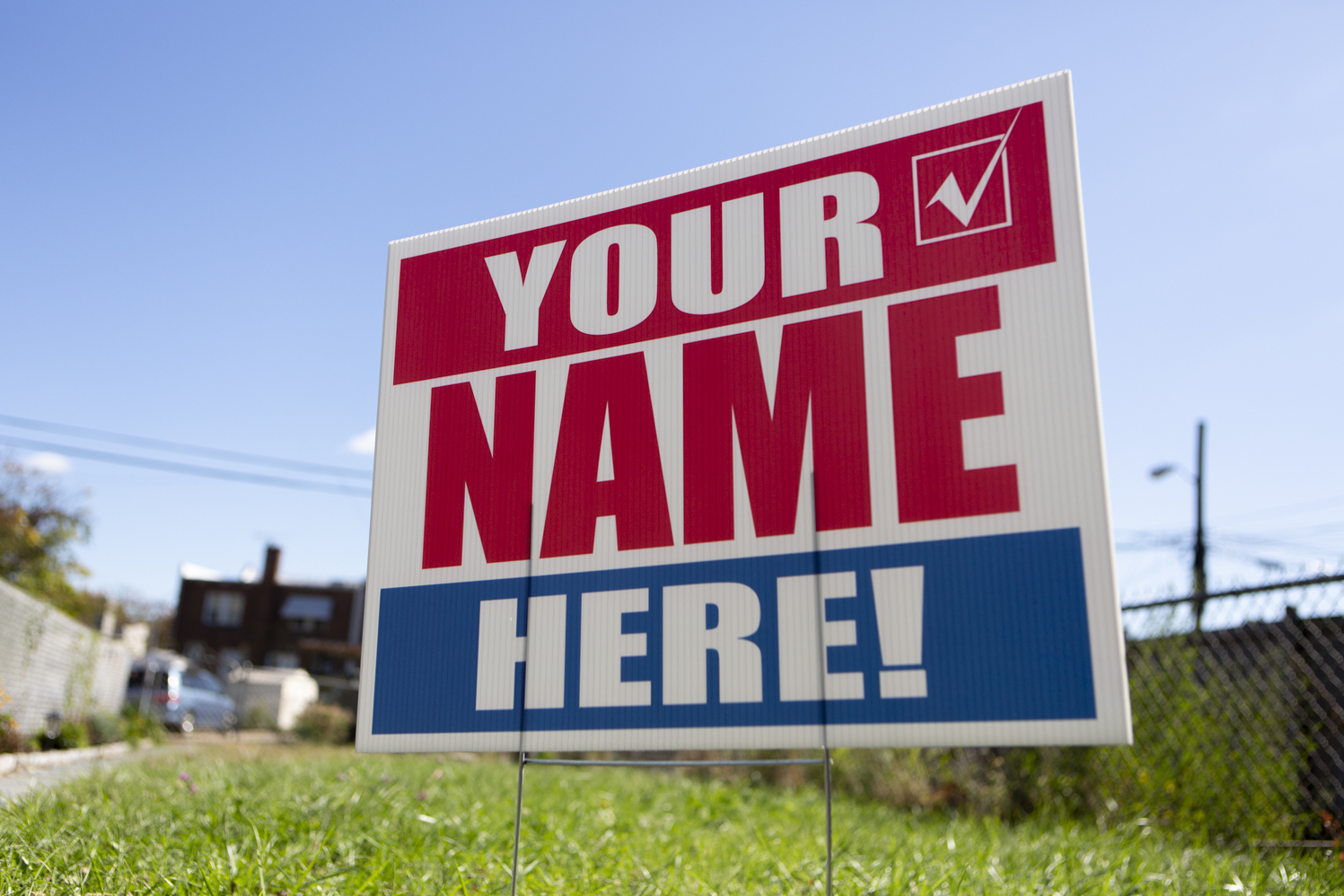 Additional Resources