Postal Match Challenge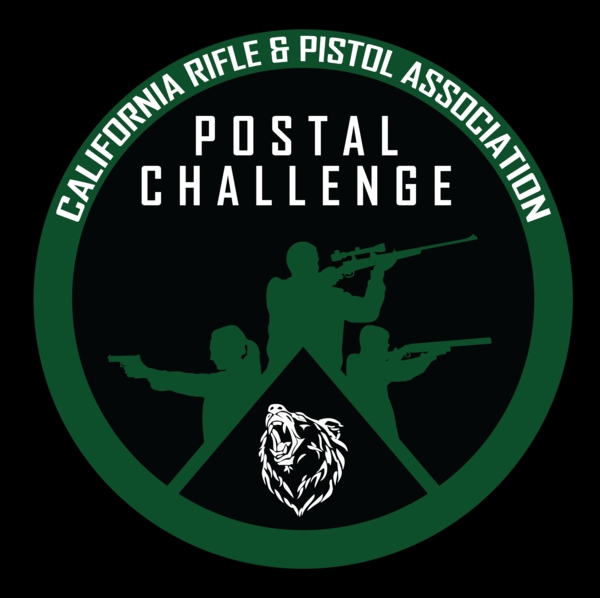 Interested in a putting your skills up against other CRPA members and shooters across the state? Try a Postal Match Challenge!
It is simple, only $20 to enter and download your target. Next go to your local range and shoot the target according to the rules for the match you choose. Send in the target once done.
Don't forget to have your Range Safety Officer sign off on it and send us a picture of you and your target to encourage other members to get out there and pull some triggers! Photos can be sent to contact@crpa.org.
There are 3 Different Matches to choose from. Pick your favorite or do all three. Medal to top score awarded in each discipline!
This event is great for experienced shooters, new shooters, youth shooters and teams. Get your friends and head out to support the local range while having some fun!